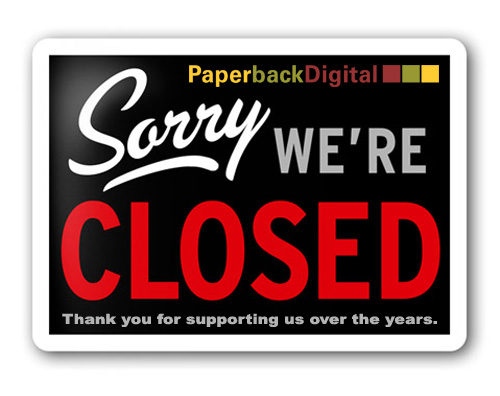 As businesses continue to go out of business, Latinos tired of Racial Profiling leave the state and as the Economy worsens, many are voicing their concerns about the restrictionist laws and the pandering politicians pushing them.
House Bill 1804 is among the most onerous anti-immigration laws in the country

. Its principal author, Rep. Randy Terrill, R-Moore, will certainly run on

his dubious accomplishment of throwing suspicion on every Hispanic — legal and illegal — in the state

.
The illegals have, of course, broken the law. But

a porous border and a lack of a legitimate and enforceable federal immigration law over decades has caused the problem

.

Add to that the temptation of jobs for a huge segment of Hispanic poor and the willingness of companies to employ them, often without benefits and with low pay, and what results is the mess we find ourselves in now. Into that disastrous mix step politicians such as Terrill, willing to make political hay on the backs of not merely illegal Hispanics but all Hispanics. Inflammatory rhetoric and bad law have cast a shadow over every Hispanic in the state, many of whom are citizens of the United States and many even second- and third-generation Americans

.
Terrill is not alone in this debacle. HB 1804 was passed by an overwhelming majority of the Legislature and signed by Gov. Brad Henry. Only a handful of leaders, such as Sen. Harry Coates, R-Seminole, have recognized the folly of 1804 and have attempted to rectify the mistake.
And you can bet that Terrill and too many like him will exploit the issue, an issue they helped create

. Never mind that Oklahoma is last or near last in every important category from education to health care. Illegal immigration is a hot-button issue that sounds like an easy fix. But it is not an easy fix.

Laws such as 1804 only make matters worse

. Illegal immigration always has been the purview of the federal government. That is where the problem must be solved. If you want some progress made on the subject, then press your candidates for the U.S. House and Senate. When you do, however, keep in mind that

we are talking about human beings. People who are trying to make a better life for themselves and their families. People who are enticed here by jobs. People who are able to get here because of poor federal law. A fair and honest debate needs to take place concerning illegal immigration. As the economy worsens the problem will only deepen

. It might be naive to expect, but this political season let's force politicians who are running for state offices to deal with the issues that are sinking this state. Let's not allow politicians to exploit fear and divert our attention from the important issues. That, sadly, isn't likely to happen. So, in the meantime, buckle your seat belts and get ready for some divisive and mean-spirited campaigns from politicians intent on beating up on and getting elected on the backs of a defenseless minority.